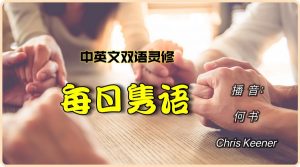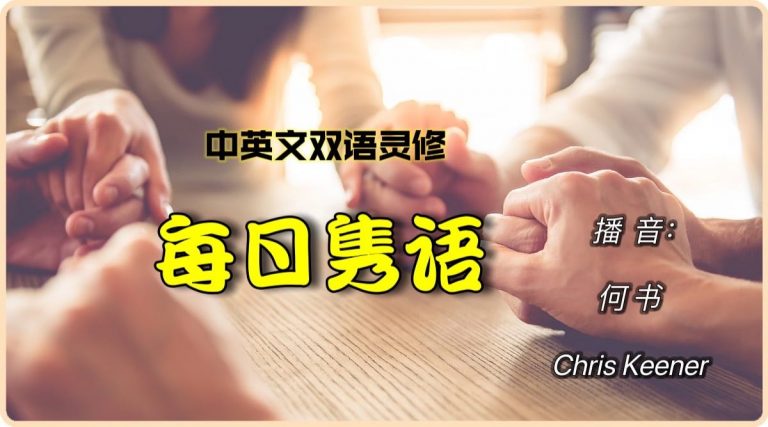 8月4日
助人为乐
"有求你的,就给他;有向你借贷的,不可推辞。"
马太福音5:42
有没有这样一个痛苦的时刻,你还在梦乡里,同伴跟你说:兄弟,帮忙搬个东西行吗?你真想偷懒,巴不得再睡一小会儿。忙碌了一个星期,自己也该好好休息和调整。如果帮忙搬东西,肯定是出力又出汗。想到这儿,你就腿发软、背发凉?再说,你朋友多半是一分钱也不会付,肯定又是白干。别忘了,这是人家请你帮忙。
很多时候,你很容易就拒绝身边需要你帮助的人。但是你想一想,就是那些与你关系密切的人才来求助于你,而不是陌生人。如果你实在帮不上忙,那是另一回事,但是如果你能帮却不帮,那你们的友谊又算什么呢?如果他们主动向你求助,那你就主动去帮助他们。
今日祷告:
亲爱的耶稣,求你让我愿意起身帮助他人。阿们。 
August 4
Be Generous
"Give to those who ask, and don't turn away from those who want to borrow."
MATTHEW 5:42
There is a dreaded moment when your buddy asks you, "Can you help me move my things?" You would much rather be lazy—after all, it's a beautiful day for a nap. You've had a somewhat busy week and you were hoping to chill. And if you help, you're just going to get sweaty. And now that you think about it, your back feels a little bit stiff. Your knees suddenly begin to throb. And your pocketbook started crying because your friend probably isn't even going to pay you anything. This is a favor for a friend.
It is too easy to want to say no to someone who could use your help. But think about this for a moment—it usually isn't strangers asking you to come to their rescue; it's those who are close to you. If you truly cannot help, that's one thing, but if you can help and choose not to help, then what does that say about your friendship? Make a simple but remarkable difference in the lives of those around you. If they take the initiative to reach out to you, take the initiative to reach back to them.
Pray  for the Day:
Dear Jesus, help me get off my behind and help others today. Amen.